Wrought iron signs
A tradition from the Middle Ages, the wrought iron sign is a form of signage hat has survived the ages. The FER BOIS company in Coucy les Eppes near Laon (02) perpetuates this tradition.
RESPECT FOR HERITAGE
Each sign is suspended from a bracket. This can be very simple, made in a clean style to really put the emphasis on the sign. Or, on the contrary, it can be adorned with hot-forged by hand volutes to recall the old side of wrought iron bracket.
Your craftsman ironworker 02 can make and install all kinds of wrought iron signs in Aisne (02) and its neighboring departments:
Billboard sign
Suspended sign
Informative sign
Decorative sign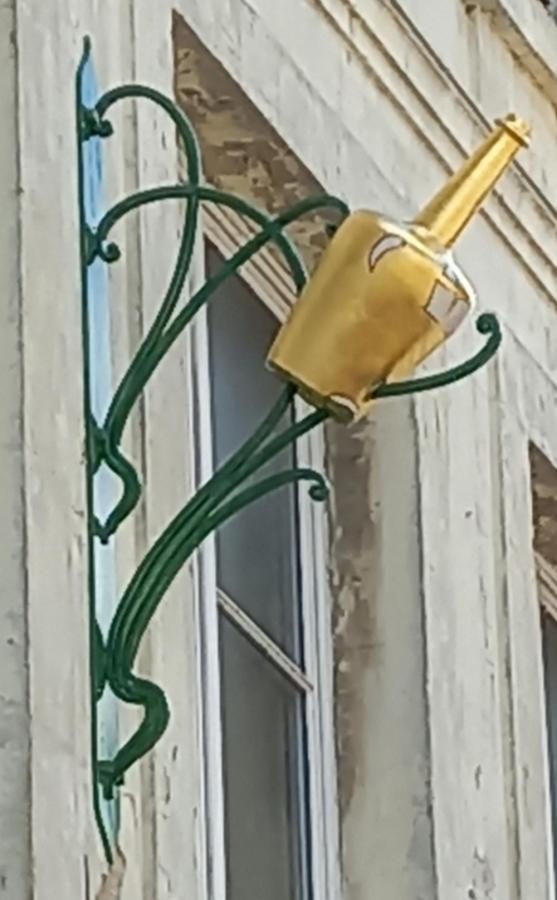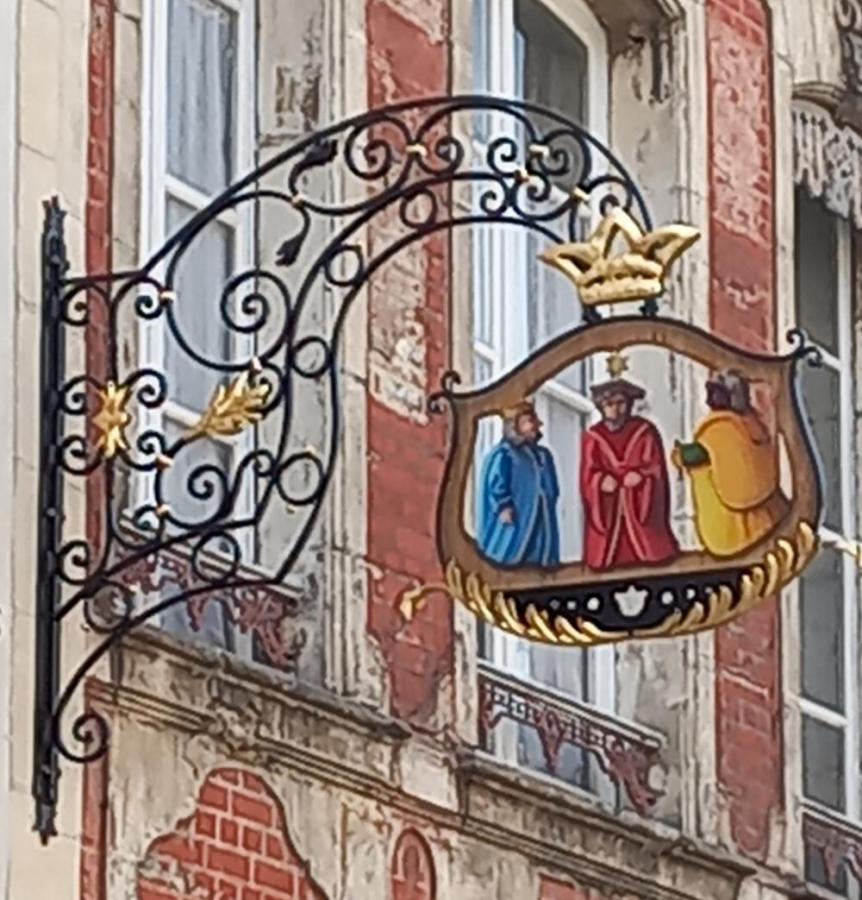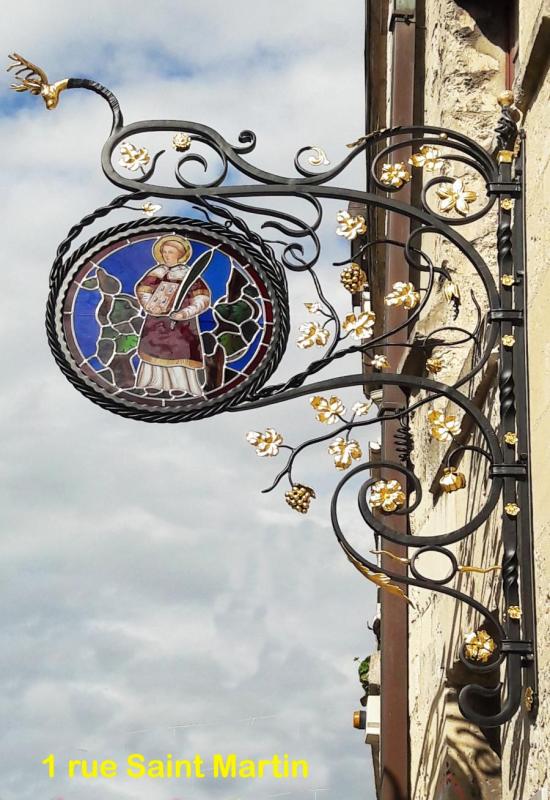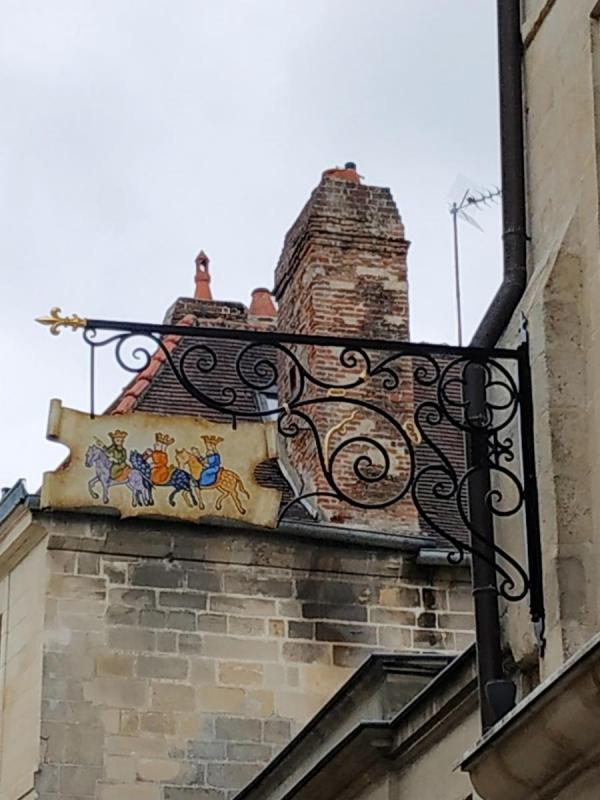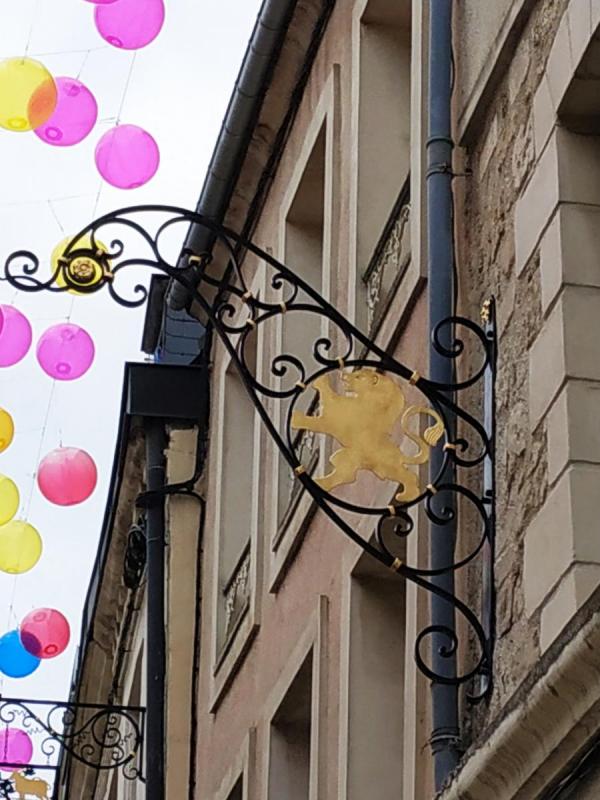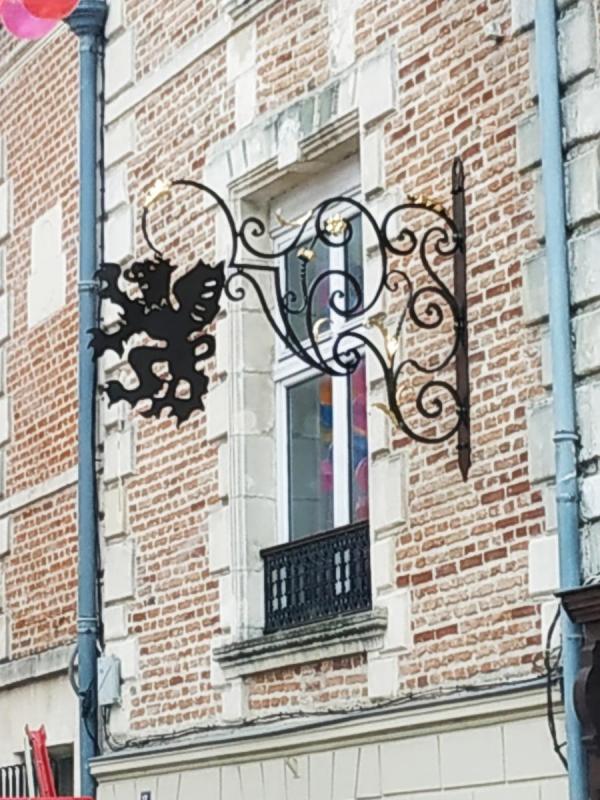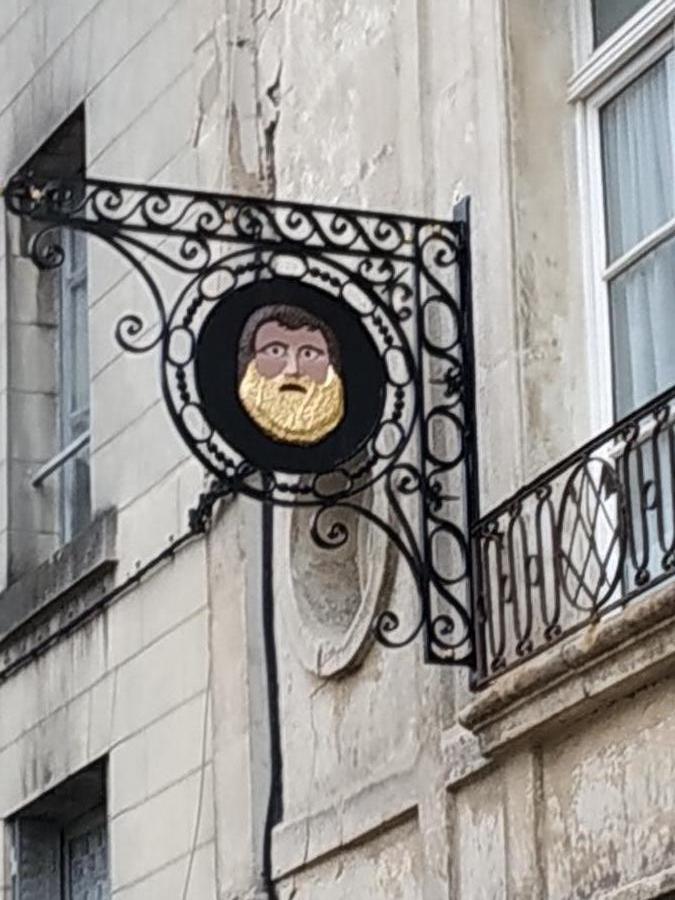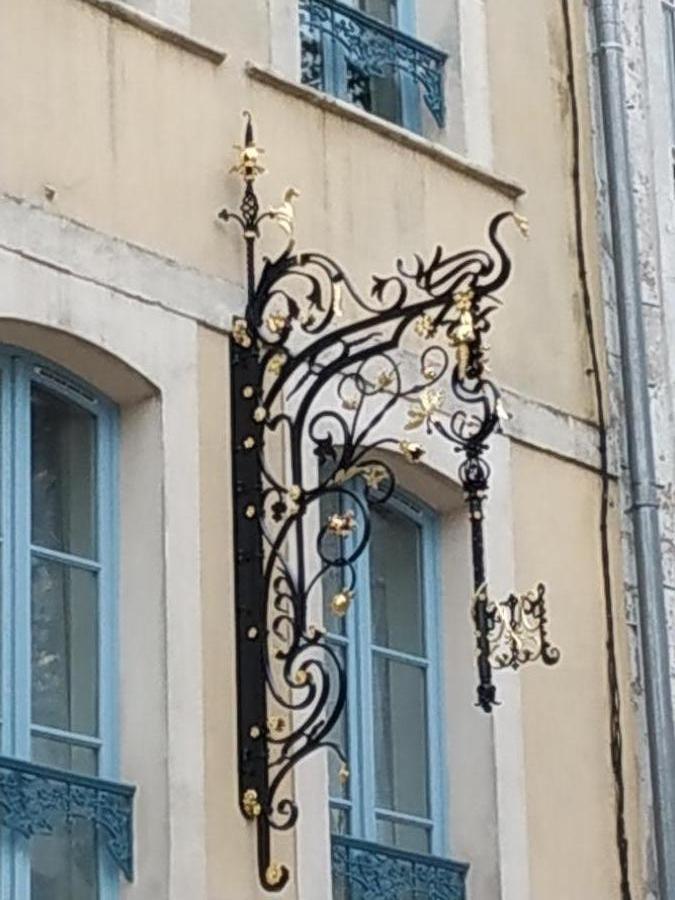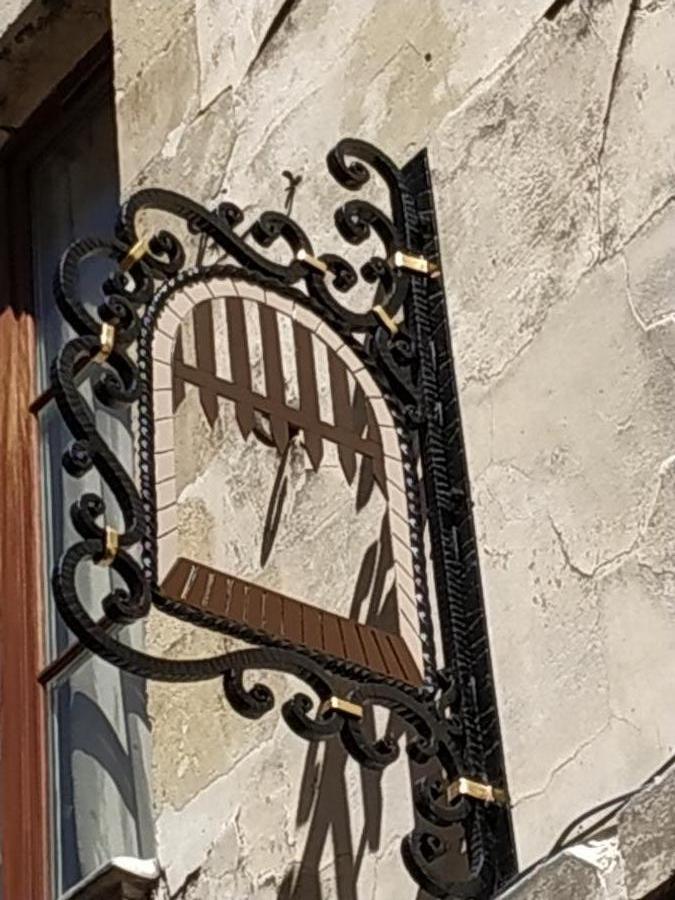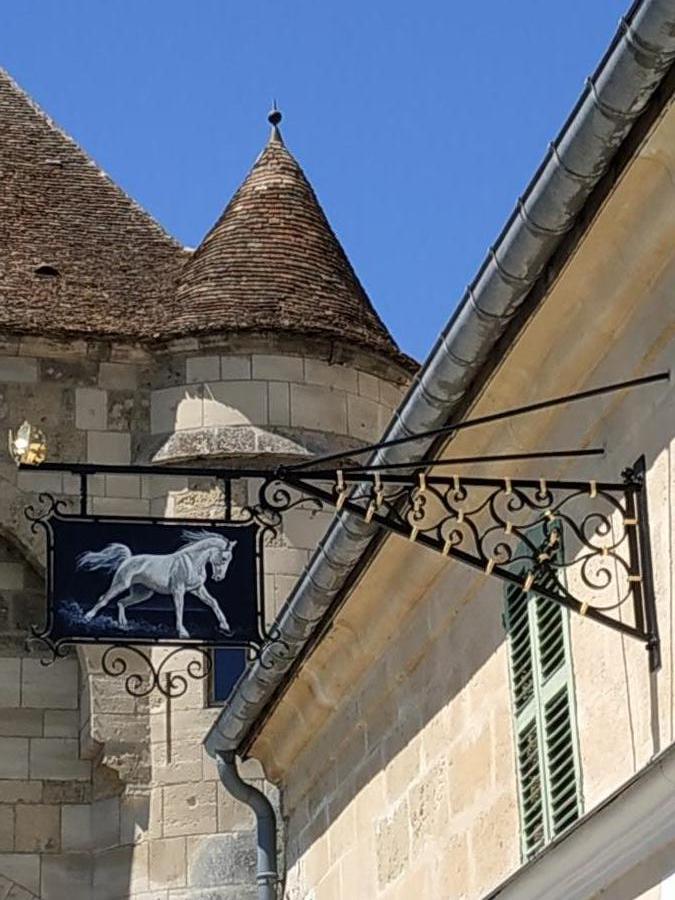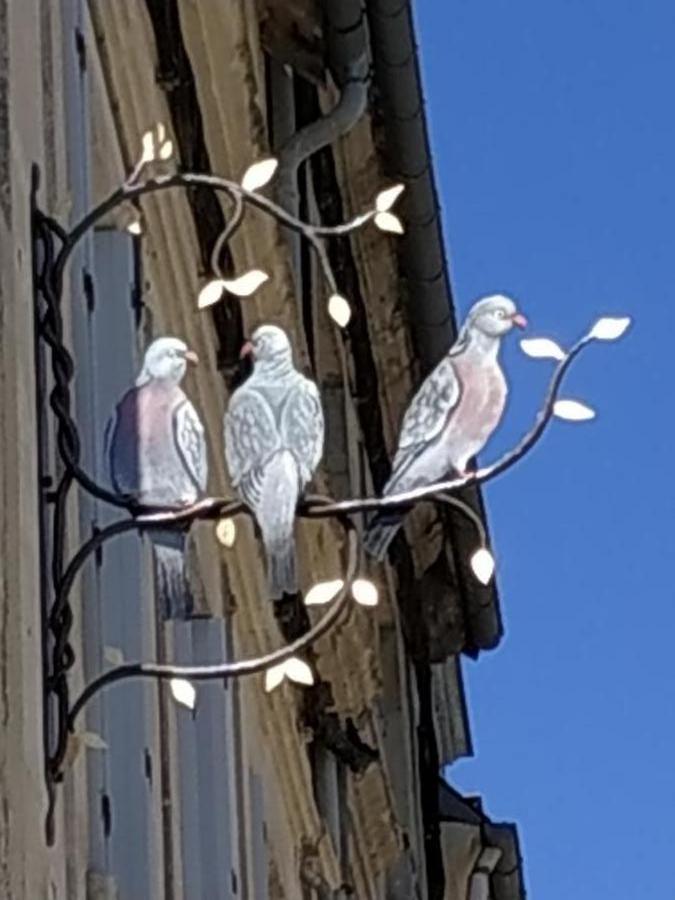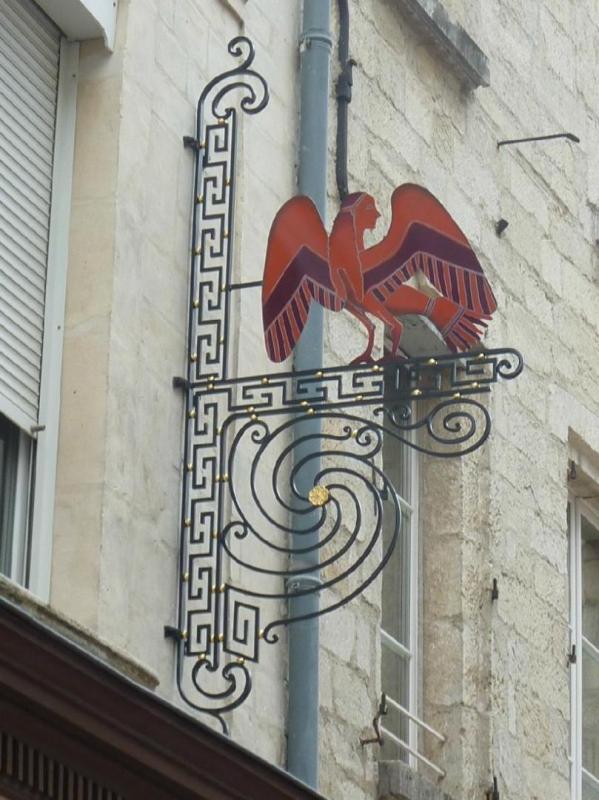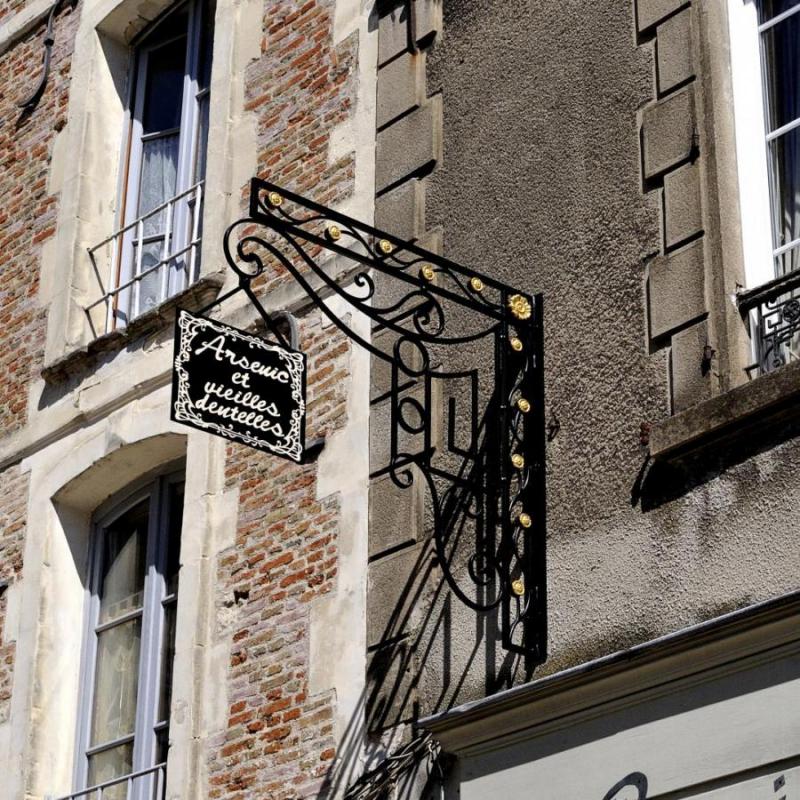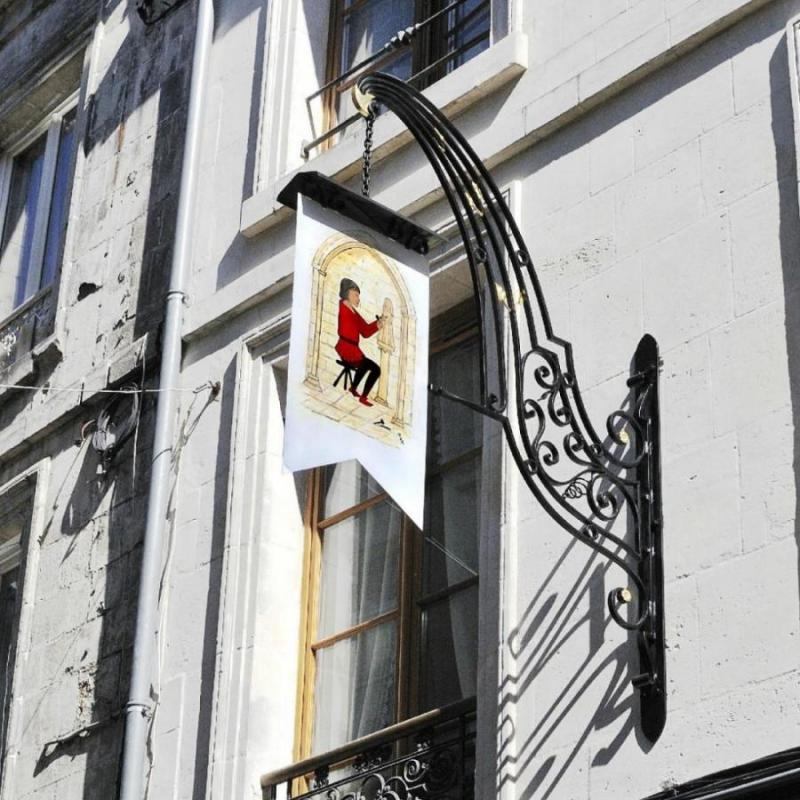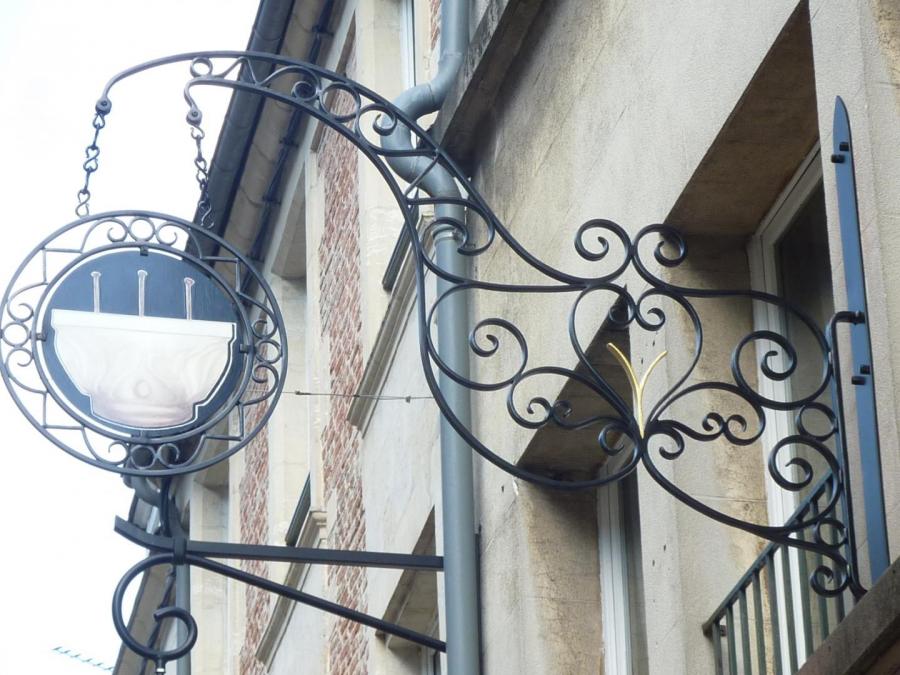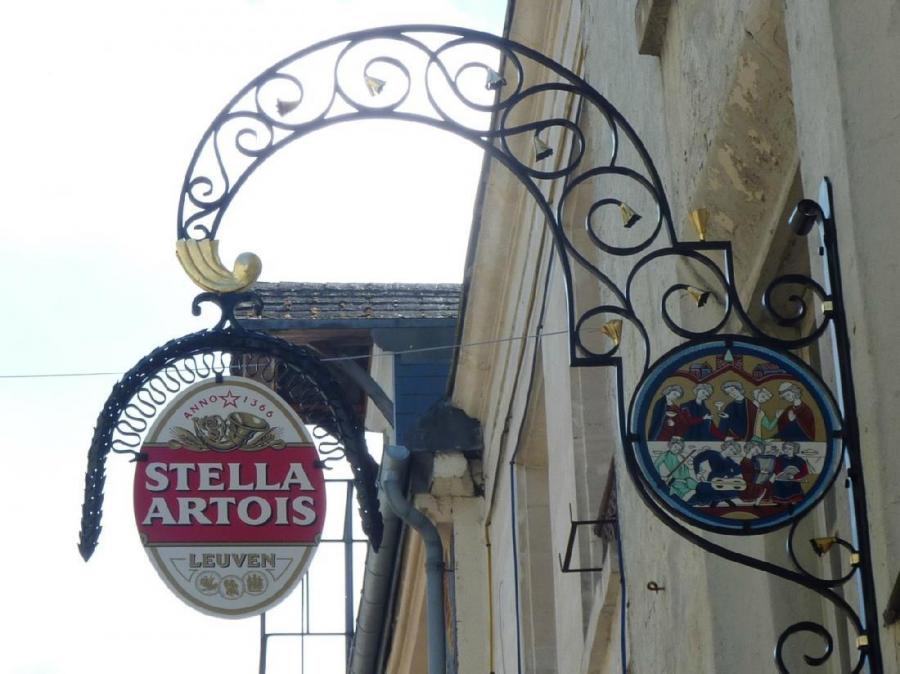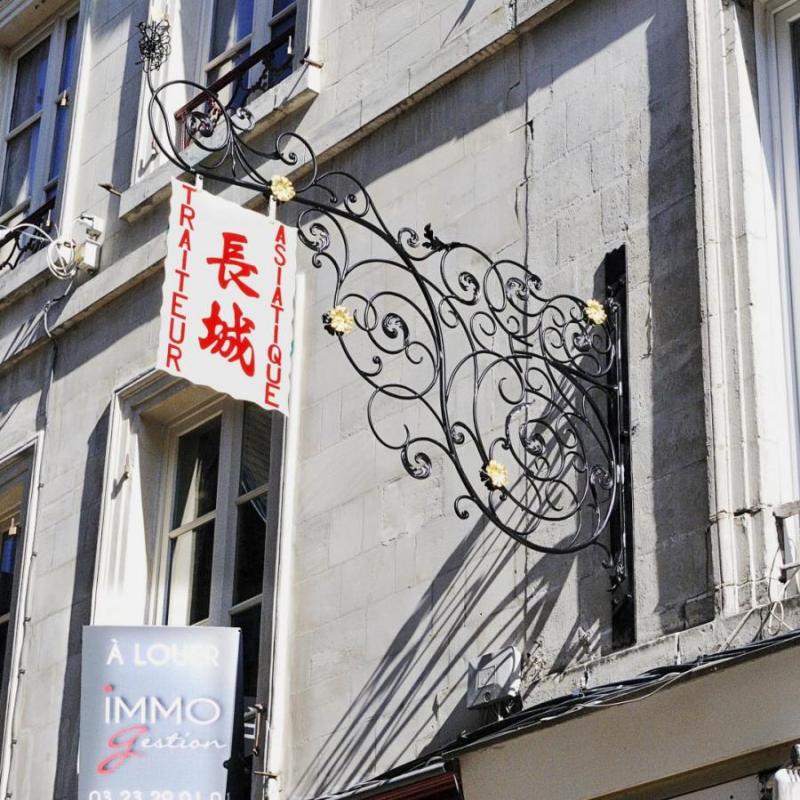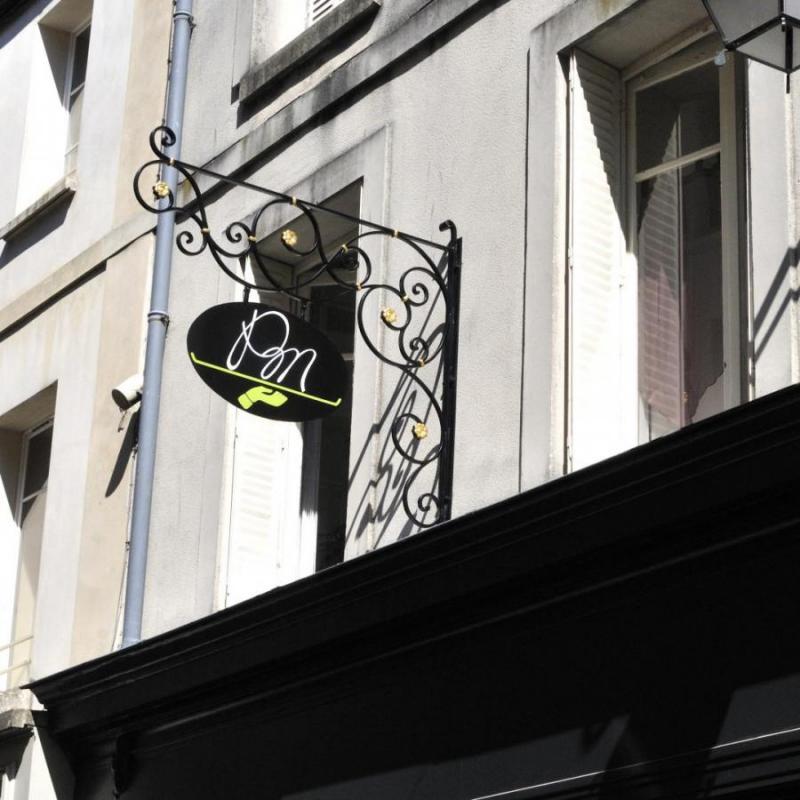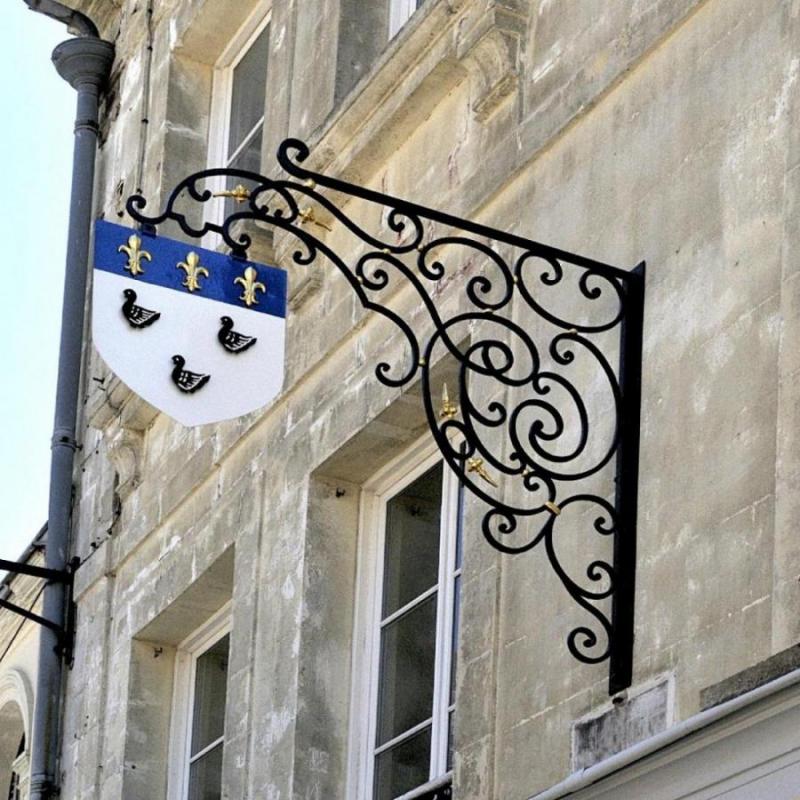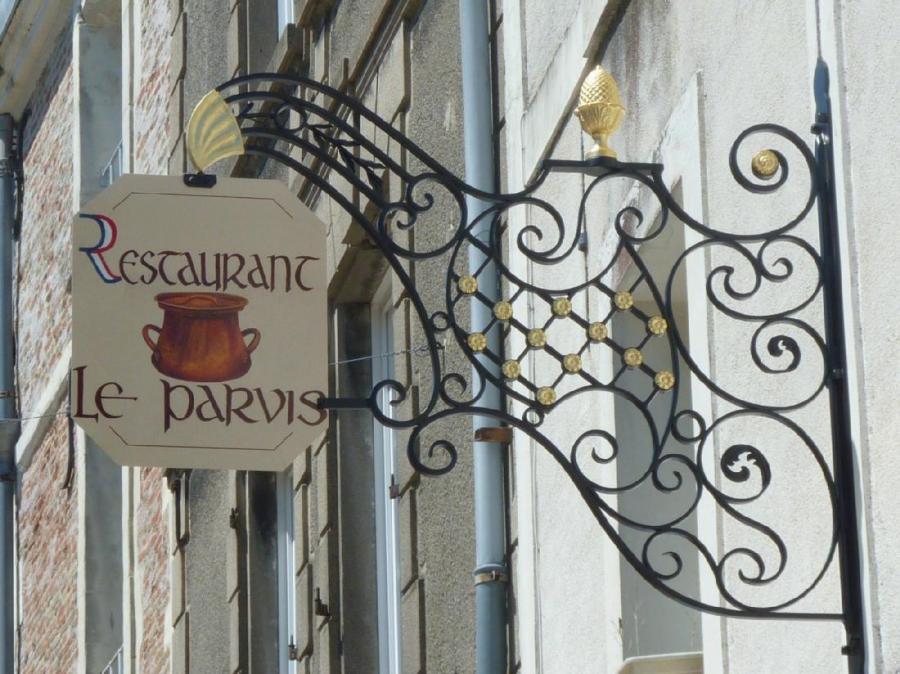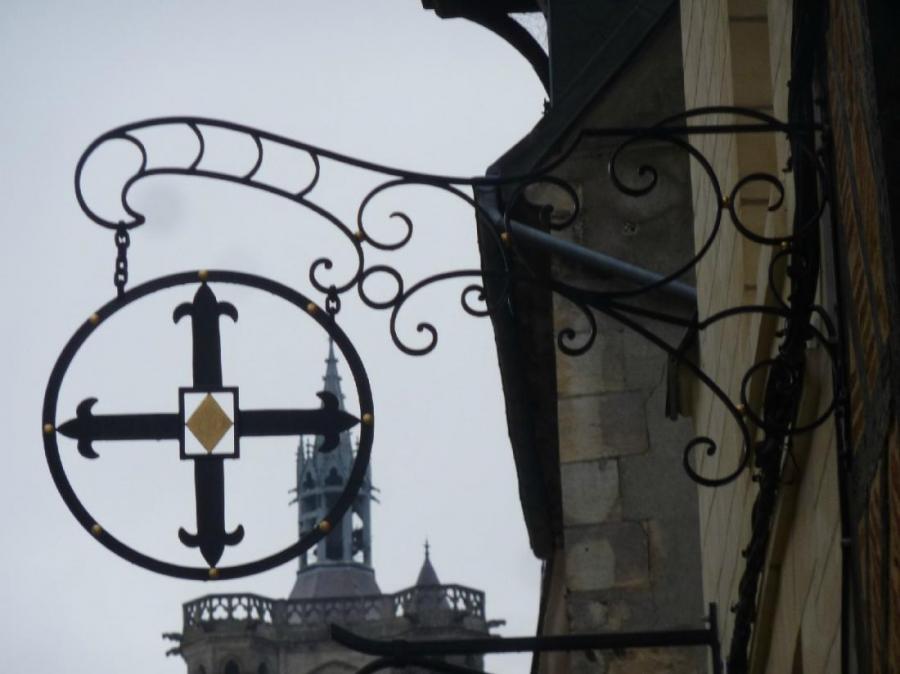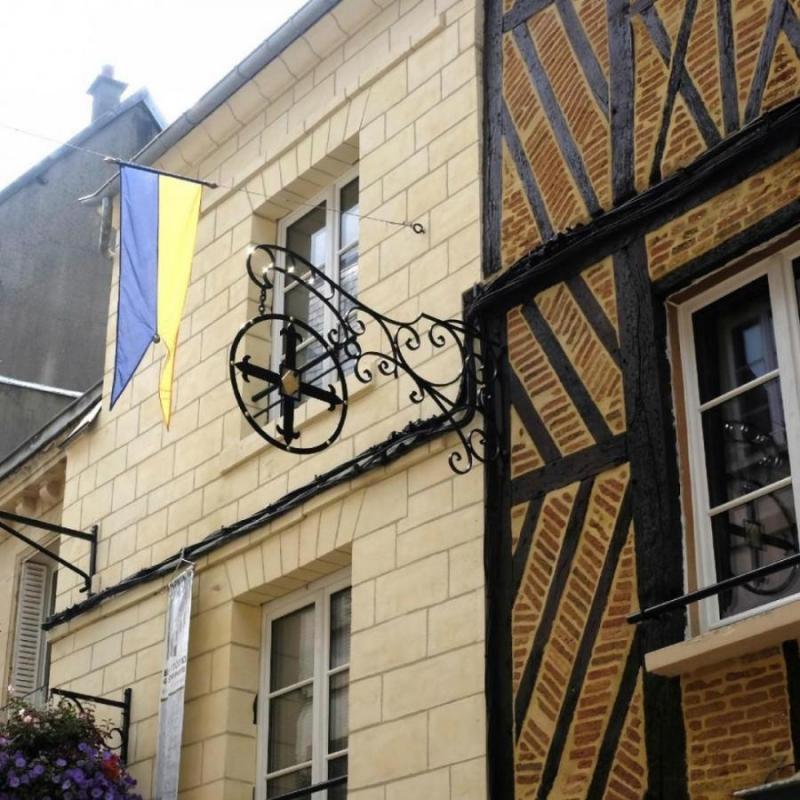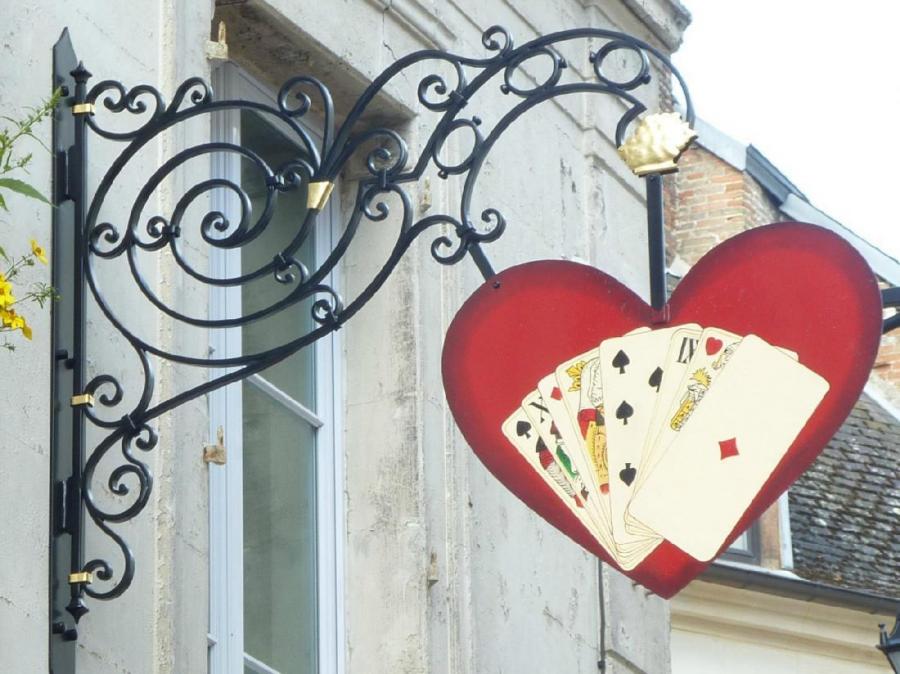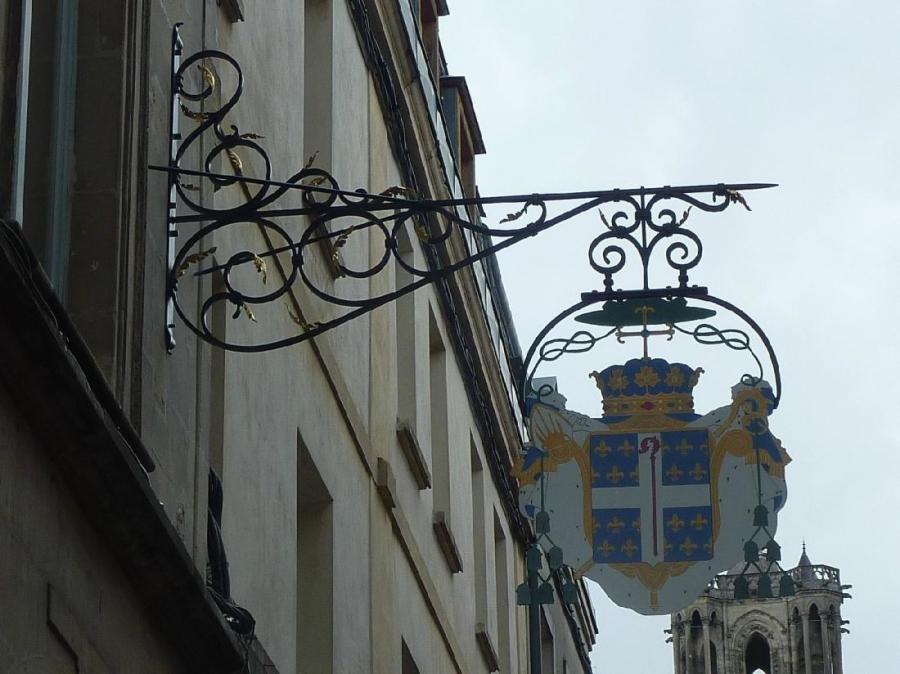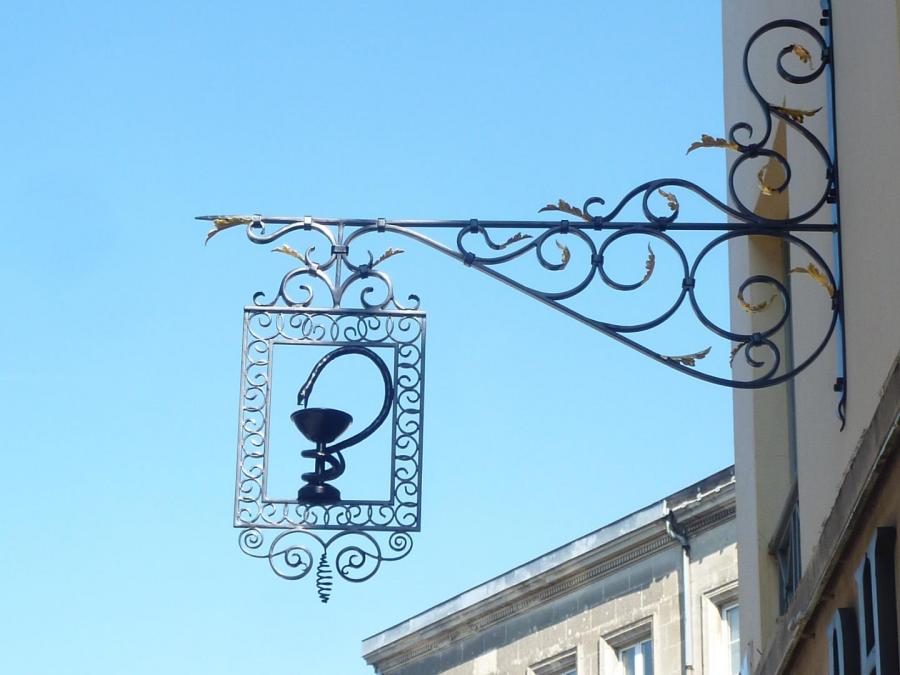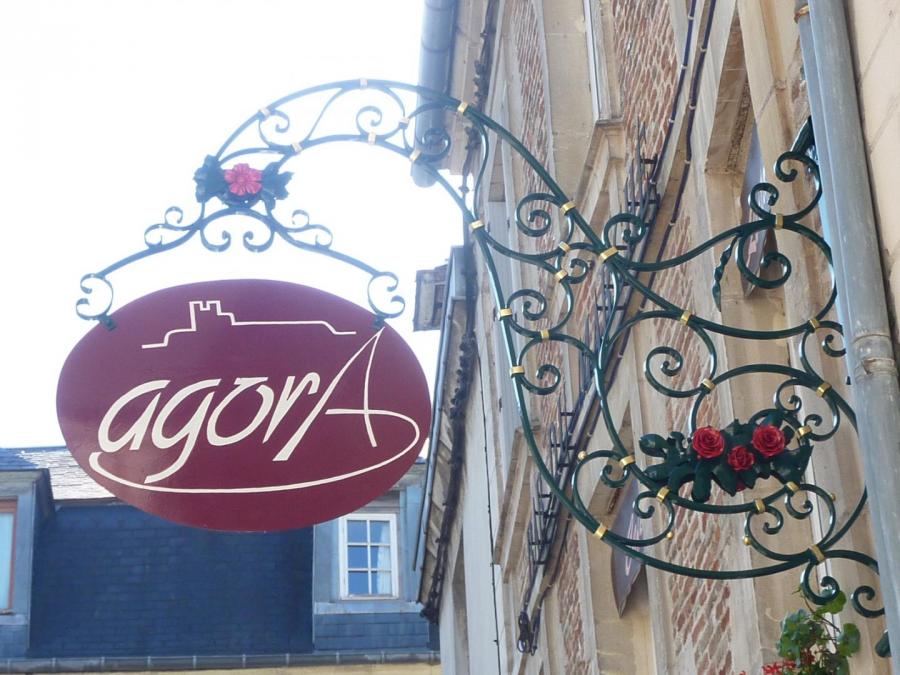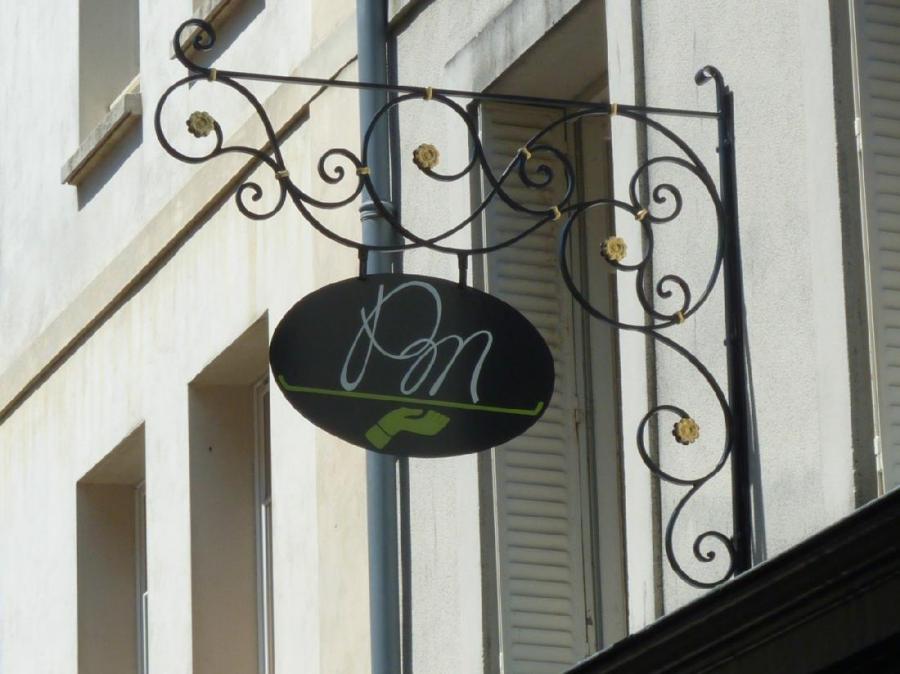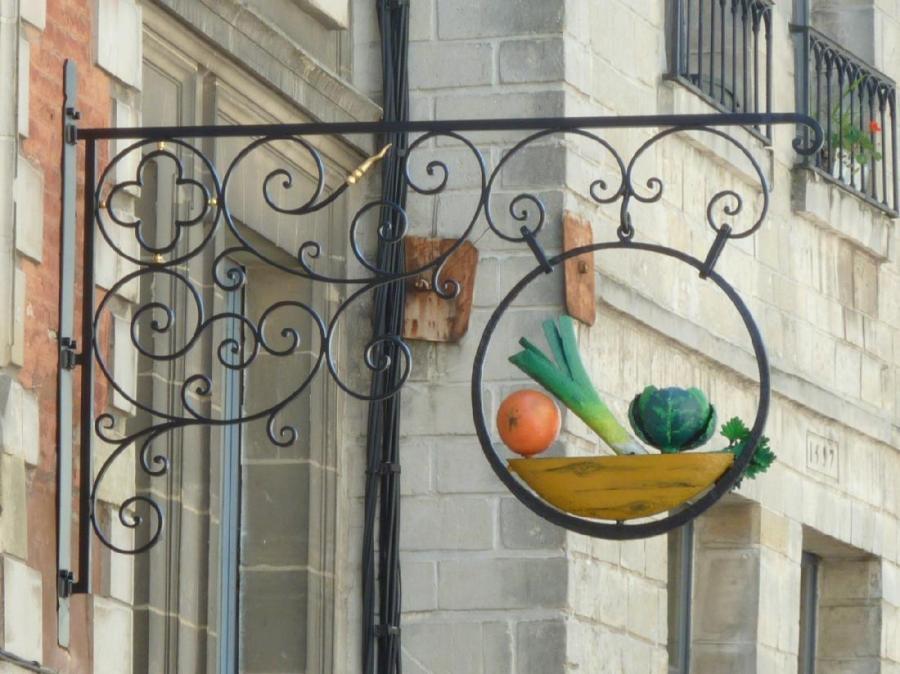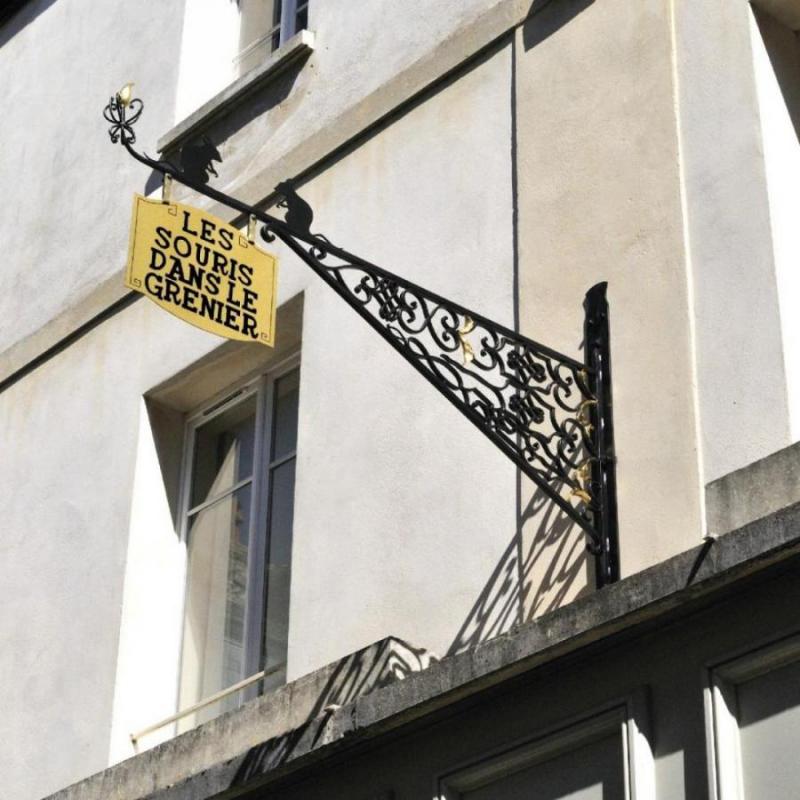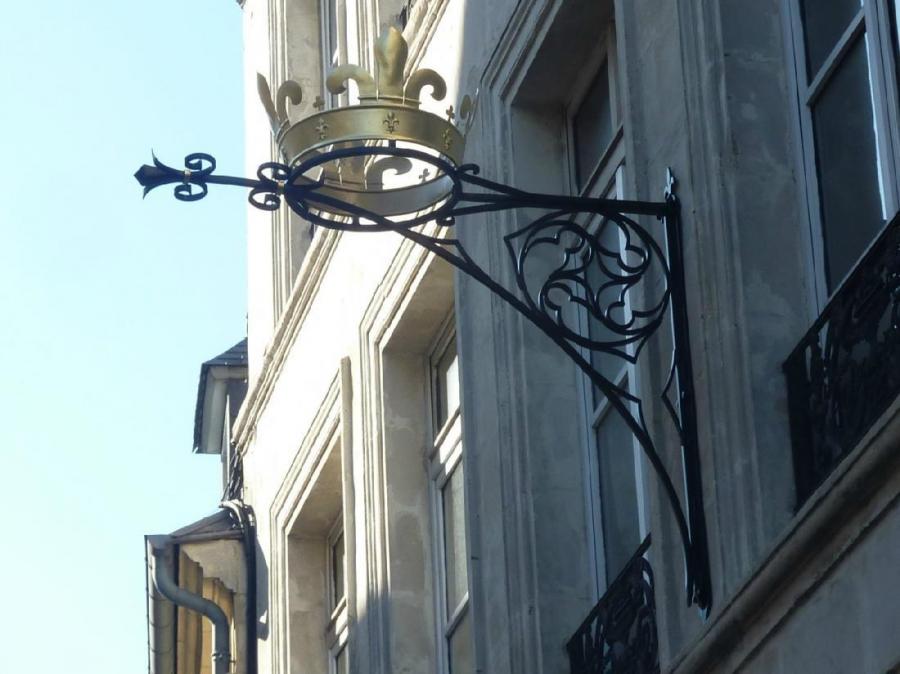 The "Haut de Laon" signs
LAs you walk through the upper part of the medieval town of Laon, you can glimpse, looking up, wrought iron signs ranging from the most traditional style to the most colorful.
It is Paolo Da Encarnação who has been producing these signs since 2010 – to the number of 48 today - drawing inspiration from the signs that used to be present in the city, such as that of La Hure placed on the terrace facing the Town Hall, but also by adapting to the historical past of the buildings (Frères Le Nain signs) and current shops that make the heart of the city beat (Agora signs). Will you be able to find them all?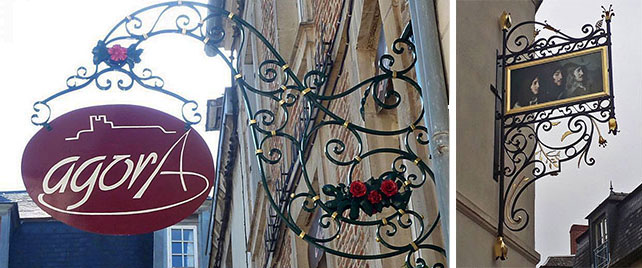 The sign of Emmanuel Renaut's Flocons de Sel boutique
As a child of the Coucy region, the three-star chef Emmanuel Renaut did not hesitate to trust the expert hands of Paolo Da Encarnação in order to create the sign for the boutique attached to his gastronomic restaurant in Megève, Flocons de Sel.