Furnishings
Would you like to decorate your interior with metal or ironwork elements in the Aisne ?
The company FER BOIS in Coucy les Eppes realizes all your custom metal works in Aisne (02) and its neighboring departments.
A UNIQUE INTERIOR
Each of the creations of your craftsman ironworker near Laon and Soissons is a unique piece. Old or contemporary in style, the wrought iron furniture will fit perfectly into your interior or exterior.
The FER BOIS company near Laon and Reims can produce all kinds of custom wrought iron furniture:
Piece of furniture
Low table
Kitchen table
Bedside table
Chair
Canopy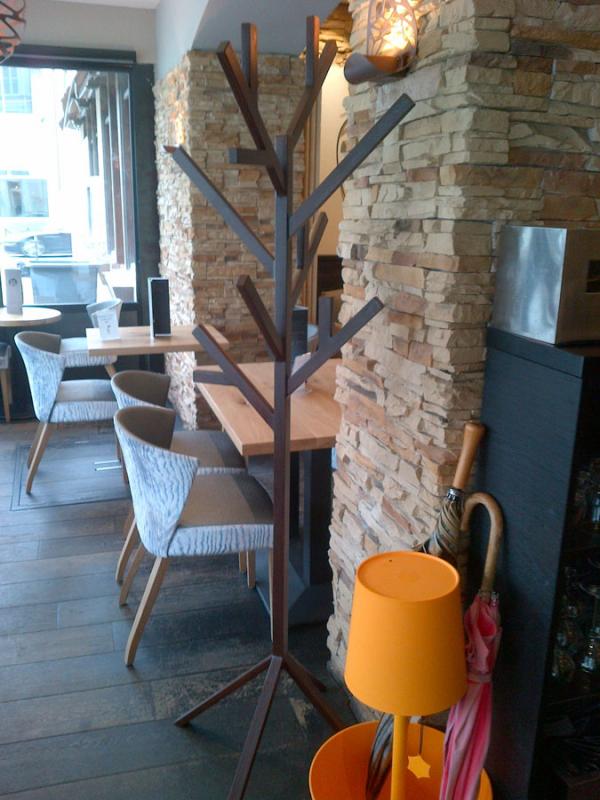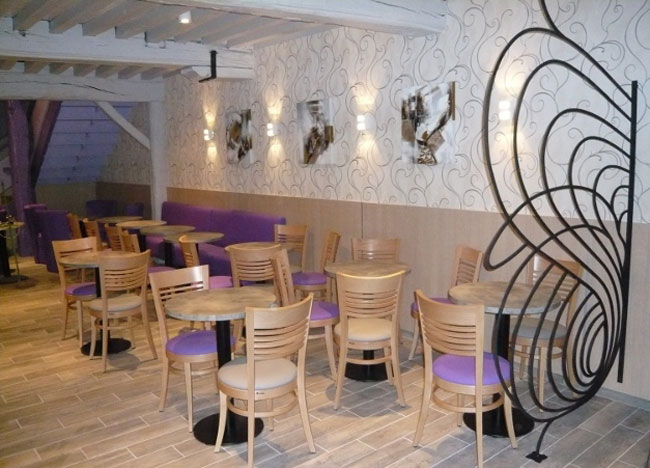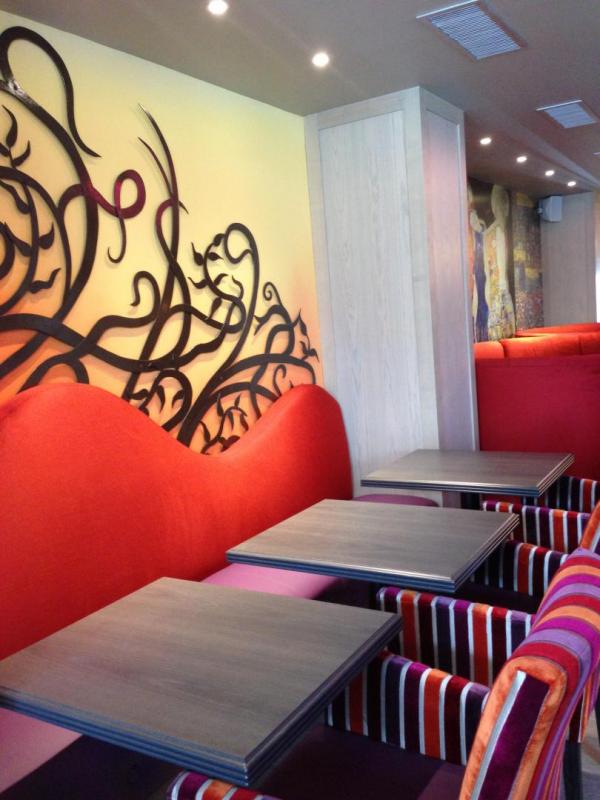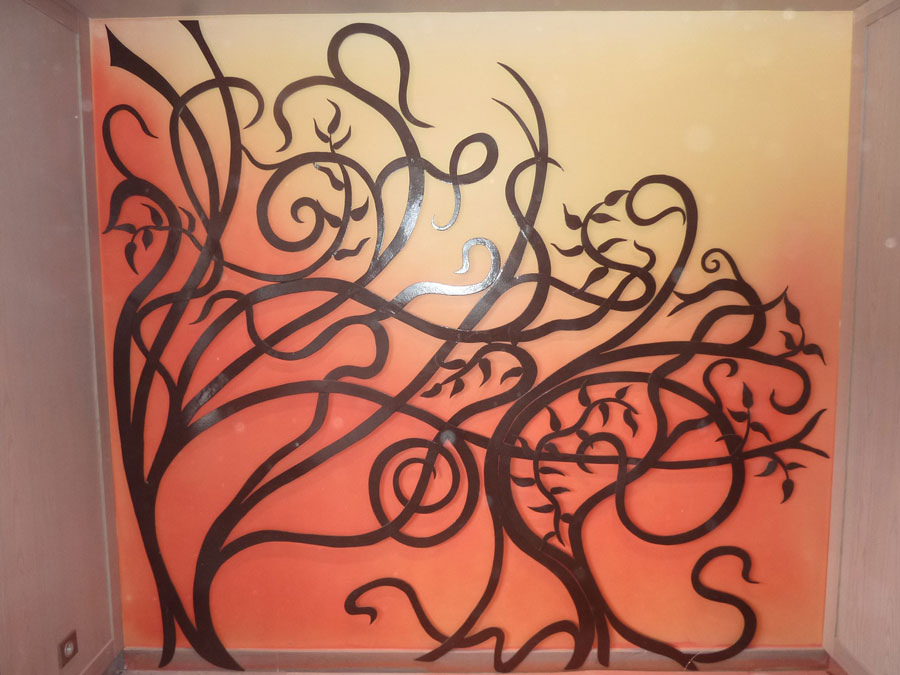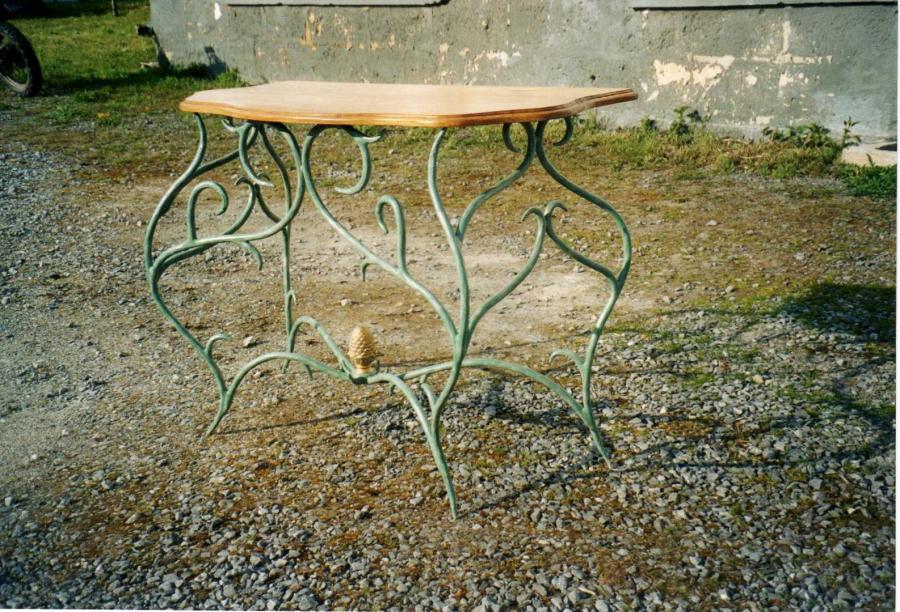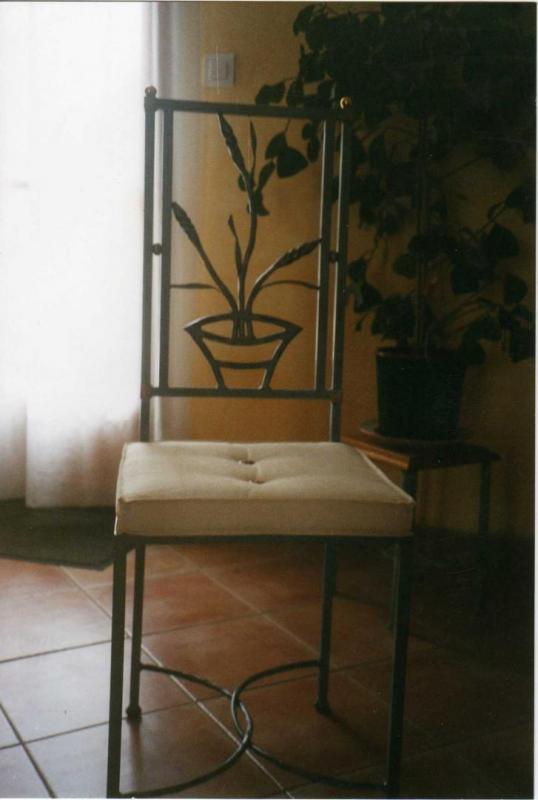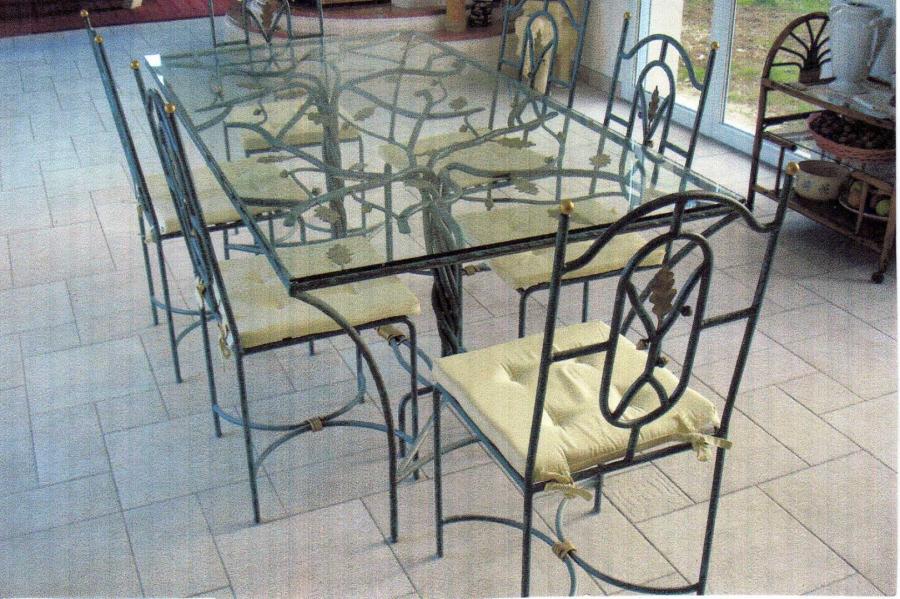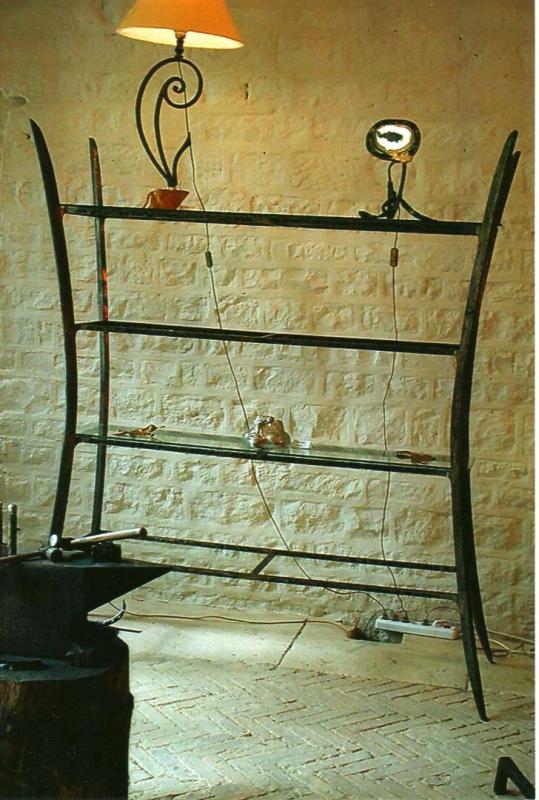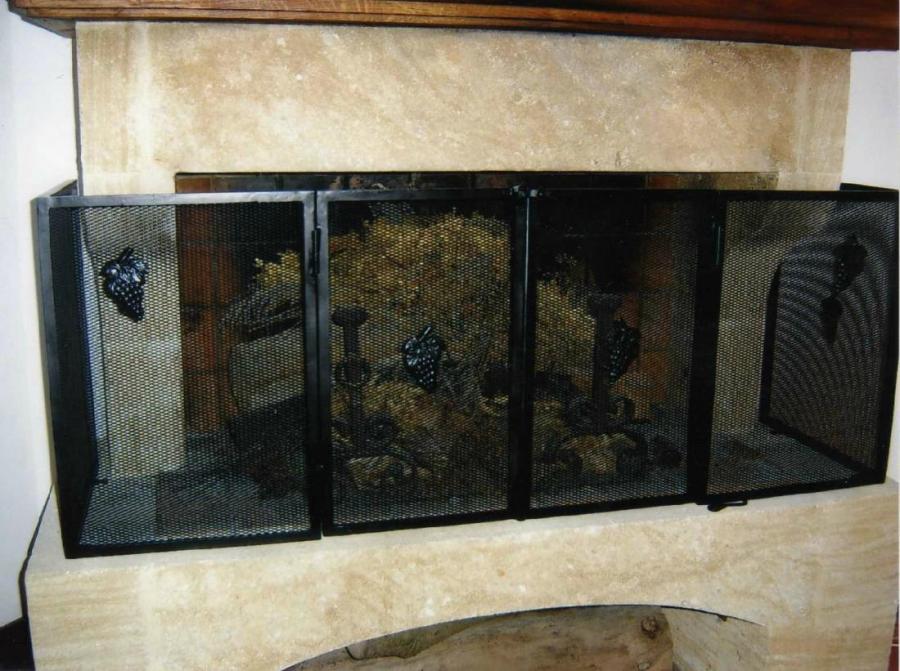 Decorative furniture for the Restaurant L'Apostrophe in Reims
The restaurant L'Apostrophe located at 59 Place d'Erlon in Reims asked Fer'Bois to create a metal chandelier and coat rack, which are all decorative and functional objects that bring character to the main room of the restaurant.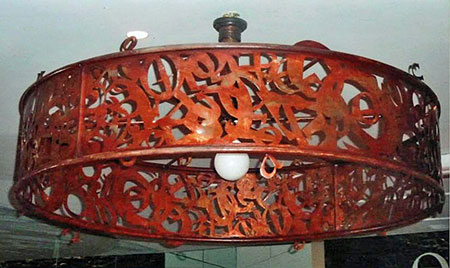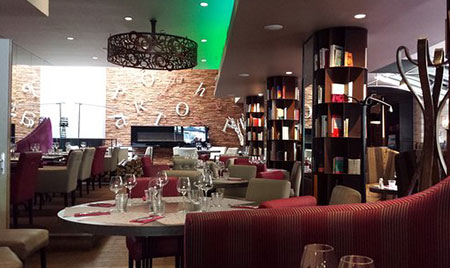 Mural fresco for Le Grand Café de 1'Univers in Saint Quentin
During its renovation in 2012, Le Grand Café de L'Univers located at 11 Place de l'Hotel de Ville in Saint-Quentin wanted us to create a wall decoration in cut sheet metal 2m by 3m long to complete the Art Deco atmosphere of the place.